Kathy Glover has recently completed her Master's Degree in professional counseling from Liberty University. Kathy is a member of the American Counseling Association (ACA), The American Association of Christian Counselors (AACC), a Certified Prepare/ Enrich Facilitator for pre-marital and marital counseling, and a Certified Post-Abortion Counselor. Kathy and her husband, Adam, have been married for 23 years. He is the pastor of Calvary Memorial Baptist Church, in Hopkinsville, KY. The two reside in Hopkinsville with their two children.
To email Kathy Glover — klglover3@liberty.edu
Melvin Felts completed his Doctorate of Ministry degree in Biblical Counseling at the Southern Baptist Theological Seminary in 2016. Melvin is a certified biblical counselor with the Association of Certified Biblical Counselors (ACBC, formally NANC). He is equipped to counsel a wide variety of personal and family issues. Melvin has previously pastored in the Christian County Baptist Association for 25+ years. Melvin resides in Hopkinsville with his wife Marilyn, of 44 years.
To email Melvin Felts — mdfelts@bellsouth.net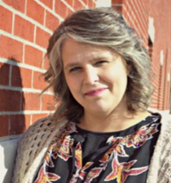 ACA, AACC: Kathy Glover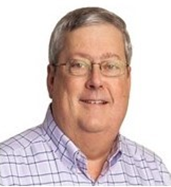 ACBC: Dr. Melvin Felts