Kathy Glover has recently completed her Master's Degree in professional counseling from Liberty University. Kathy is a member of the American Counseling Association (ACA), The American Association of Christian Counselors (AACC), a Certified Prepare/ Enrich Facilitator for pre-marital and marital counseling, and a Certified Post-Abortion Counselor. Kathy and her husband, Adam, have been married for 23 years. He is the pastor of Calvary Memorial Baptist Church, in Hopkinsville, KY. The two reside in Hopkinsville with their two children.
To email Kathy Glover — klglover3@liberty.edu
Melvin Felts completed his Doctorate of Ministry degree in Biblical Counseling at the Southern Baptist Theological Seminary in 2016. Melvin is a certified biblical counselor with the Association of Certified Biblical Counselors (ACBC, formally NANC). He is equipped to counsel a wide variety of personal and family issues. Melvin has previously pastored in the Christian County Baptist Association for 25+ years. Melvin resides in Hopkinsville with his wife Marilyn, of 44 years.
To email Melvin Felts — mdfelts@bellsouth.net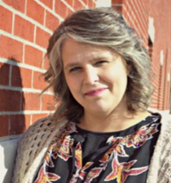 ACA, AACC: Kathy Glover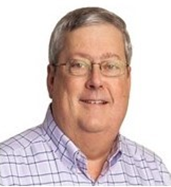 ACBC: Dr. Melvin Felts
OUR MISSION, VISION & APPLICATION
About Cornerstone Christian Counseling:
At Cornerstone Christian Counseling, our counseling staff is clinically and academically trained and will draw upon their experience to sensitively address your unique emotional, mental, spiritual and relational needs. While our counselors endorse the Christian world-view, we understand that no everyone does. However, we welcome all those in need, regardless of socioeconomic, ethnic or religious background.
Our counselors believe in, and are dedicated to, Jesus CHrist, both personally and professionally. We rely on Biblical principles, are committed to prayer, and pray for our clients. As Christian counselors, our belief is that the Bible has practical wisdom about our nature, marriage, family, human suffering and much more. By using Biblical concepts in counseling, we can instruct people in the way they should go and also hold them accountable.
At Cornerstone Christian Counseling, our counselors have an absolute standard by which to measure their objectives and evaluate life circumstances. We see the bible as the source of all truth. The Bible teaches that "All scripture is God-breathed and is useful for teaching, rebuking, correcting and training in righteousness, so that the man of God may be thoroughly equipped for every good work (II Timothy 3:16-17).
"Your statutes are my delight; they are my counselors." Psalm 119:24
How Cornerstone Christian Counseling can help you:
Our goal is to come alongside churches and provide professional, powerful and prayerful counseling that is reflective of our belief that God is the initiator of change in people and we are tools to be used in the change process as well as personal growth and healing. When you send a church member to Cornerstone, you can trust that they will receive counseling that will reflect the worldview of a Biblical counselor. With authorization, we will work along side pastors in a team effort if that is effective for the client. Contact us to find out more about how we work with pastors and churches or to schedule an appointment to hear more about our services for your church.
Our premarital counseling program is well-developed and offers one-on-one professional counseling and assessment. Proactive counseling prepares each couple for the challenges that are probable for them in their awaiting marriages.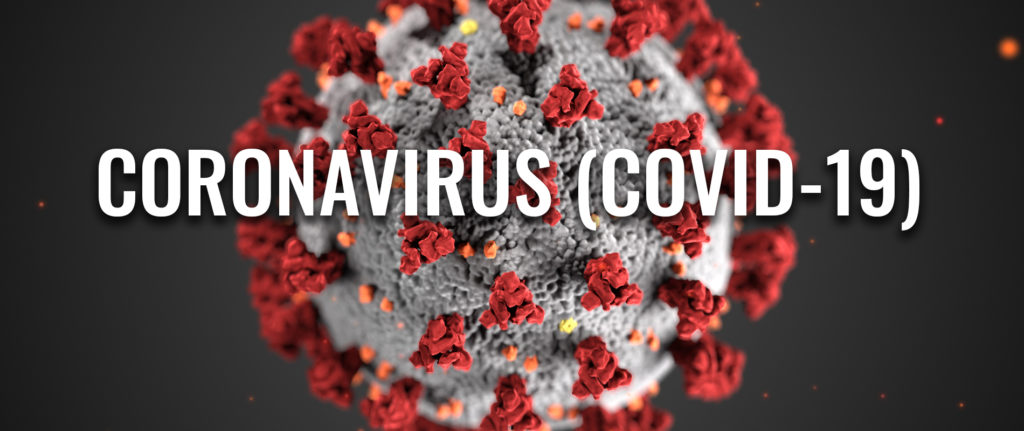 Coping with life in these topsy-turvy days can be very stressful. Through the ministry of Cornerstone Christian Counseling, Kathy Glover and myself want to be available to help you and support you through this time. We realize that individual, marriage, and family difficulties have not disappeared with the appearance of the COVID-19 virus. If you need support or encouragement during these days, Kathy and I would be happy to meet with you by way of ZOOM videoconferencing. If you would like to learn more about this means of counseling, you can contact Kathy (270-881-2073) or myself (270-839-9927) for more details. Please don't hesitate to call us. We want to be available for you in your time of need.